Technical Support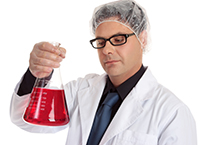 We have highly qualified technical staff to show our clients the best way to use our products in order to get the best posible production outcome in our clients processes, besides we give technical assistance either remote or in site permanently.
Color Matching
When a client is requesting a specific color that can not get it directly with a product in our catalog, we work jointly to find the best solution until we get the desired color at the lower possible cost.
Delivery Time
We have 24 hrs delivery time in the metropoliton area of México city and 48 hrs anywhere else in México.
Stock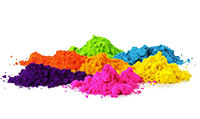 Once we initiate the sale of our products to a new client, we keep 2 months of stock of their requirements in order for us to support their operations, this allows us to meet their requests at any time and guarantee their smooth operation.